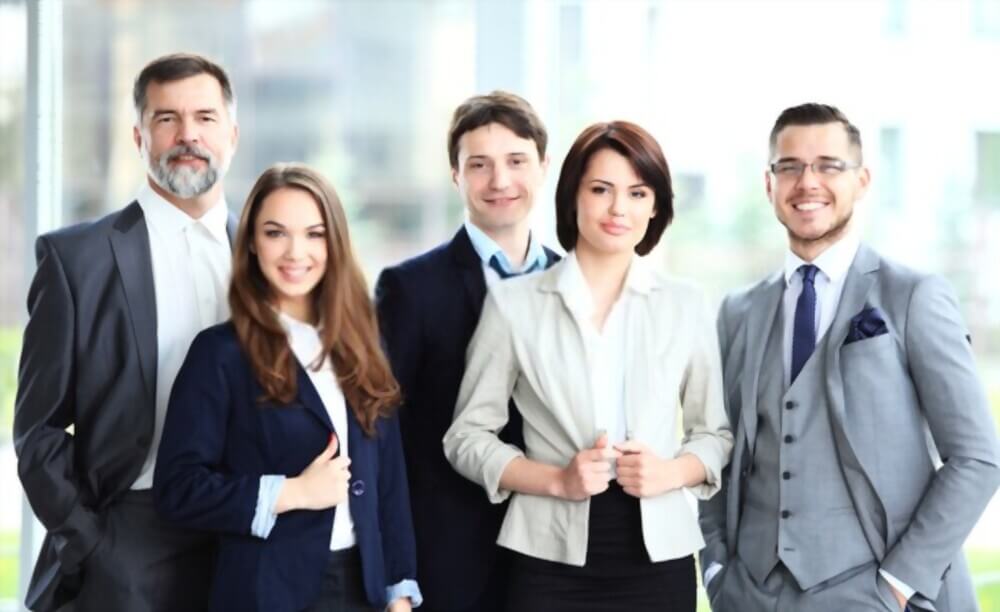 About Sar Marine
Welcome to Sar Marine
SAR MARINE is essentially engaged in the business of Ship Management, Maritime Resources, Maritime Services. SAR Marine is one of the leading Supplier/Exporter since 2005 for supply of Reusable/Reconditioned/Used Marine Machinery and Spare Parts. SAR Marine is located in Alang ship breaking yard (Dist. Bhavnagar) State Gujarat in India. The Alang ship breaking yard is Asia's largest ship breaking yard.
We export of all reconditioned bridge navigation equipment, ship automation and electronic, marine hydraulics, marine engine spares and all types of major spares and equipment. The Spares and Equipment are added to our inventory only after full inspection. Our stock-list is updated on a regular basis as we make regular shipments across the globe.
We take care of your orders in a Fast and Efficient way Offering you priority at your satisfaction, consequently your ship's crew can enjoy real good quality products. We believe in Fast Services and being responsive to our customers until we finished the work.Our aim is to offer Competitive Prices to our valued customers and Overseas Buyers.
Trusted Machinery Supplier
Sar Marine is an organization that is well equipped with a committed group of well-experienced staff to provide cost-effective expertise in sourcing out and supplying various ship equipment.
Best Services
We provide services like Class Survey, MPI & Hardness Test, Sandblasting, Repainting and different services. Require a Service? Inquire Now.
Certified Supplier
Sar Marine is a certified corporation for marine spares listed organization on the Dun & Broadsheet Global Database.
Our Mission
Our mission is to be earth's most customer centric company providing high-quality ship services across the globe.
Our Vision
We believe in the entirety and exposure of services. We consider customers as invaluable and ensure that all our services bring customer satisfaction.
Our Principles
Customer service is the experience we deliver. It's the principle we keep to the customer. That's how we follow through for the customer. This is how we make them feel when they do business with us.
By probity of this, we have earned a reputation of being able to deliver consistent services on time. All our services come at a very suitable cost, without compromising the quality standards.
We have knowledgeable marine electronic & navigation equipment technician he knows very well do smart & sharp work with honesty.
we expanded our client base network across the world, also demonstrate our commitment to establish long term mutual beneficial "business relationship " with our valuable customers based on quality products and services at competitive prices.
The key factors for which Sar Marine has received appreciation from our clients all across the globe include: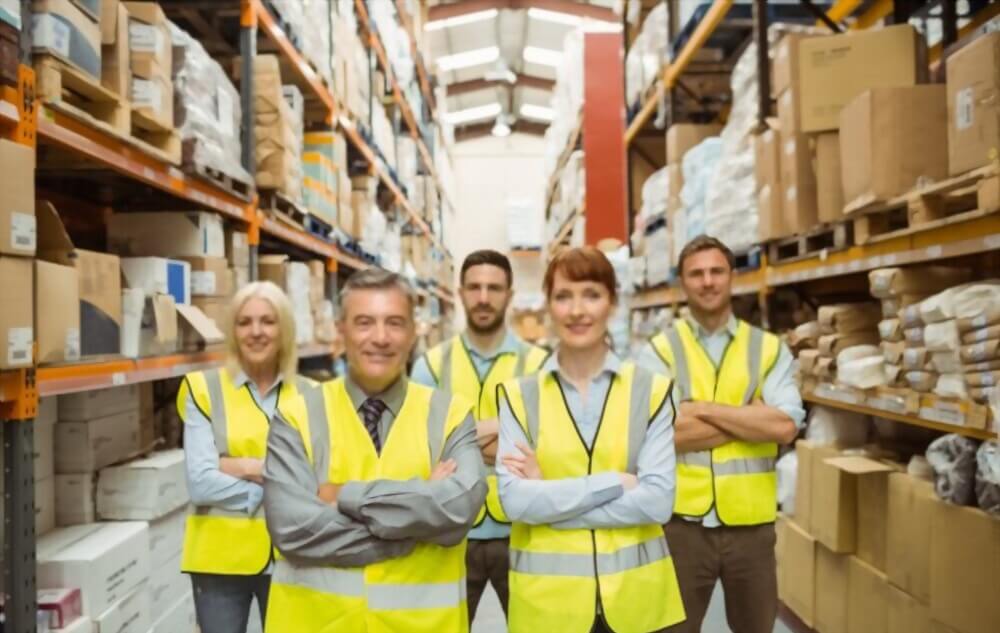 Ship Spare Supplier
Unlike other marine suppliers, Sar Marine does not focus on commercials only, however, our prime focus is on the best checks. Whether you are buying Auxiliary Engines, Oil Purifier, Fresh Water Generator, Marine Hydraulic Motor Pump, Marine governors, Heat Exchangers or Turbochargers Sar Marine is the title of trust and quality. It is very difficult to choose the proper Marine Supplier when you have a couple of alternatives then again there are many reasons to choose Sar marine –
The above characteristics and special selling factors make us the satisfactory Ship Spare dealer in the whole Alang region.
Sar Marine usually believes in product quality, customer care, and long-term enterprise relationship. If you pick us as your subsequent ship spare supplier, we will guarantee you that you wouldn't get disappointed. We have earned a popularity from years of tough work and that displays in every business deal. Whether you are a nearby Indian corporation or an worldwide buyer, we will grant the pleasant guide to each and every consumer on uttermost priority. To be aware of extra about a range of ship engine spares, their specification and price contact us today, one of our customer-friendly income representatives will be in contact with you for in addition assistance.
Sar Marine provides a comprehensive range of used machinery, however, if you are unable to discover the used ship spare phase you are looking then contact us and we'd be happy to aid with your inquiry.
<! ========= Cool Timeline Free 2.4.5 =========>
Sar Marine's Journey & Achievements
May 18 2022
2005 – Establish
Sar Marine is one of the leading suppliers/exporters who started its business in 2005 in Gujarat.
May 18 2022
2010 – Company Opened The Doors
Sar Marine opened the doors of its export business in other countries.
May 18 2022
2015 – Completed a Decade
We have major clients from various countries. And completed more than 500+ orders all over the world.
May 18 2022
2020 – Expand Our Warehouse
Sar Marine expand its warehouse to increase its portfolio and serve greater consumers globally.
May 18 2022
2022 – Achieve Long Term Relationship
Sar Marine continuously believes in product quality, customer care, and long-term enterprise relationship.
Our Testimonial
Our Clients Say
Many thanks for the quick turnaround on this project, as ever the service we have acquired from Sar Marine is precisely what we require.
I wanted to take the opportunity to thank you and your group personally for the effort, cooperation, and professionalism at some stage in this project, which I can solely describe as a fun contract.
We are exceedingly impressed with the degree of first-class in the deliverables we've viewed so far. They are arguably better than the ultimate deliverables from some of our different projects.
It used to be my pleasure working with Sar Marine. Sar Marine affords the right exceptional design services and has high-speed communication skills.